Welcome Interns! 2018
Happy Hour at Google in San Francisco
At the Opera with the Yale Club of SF
An exciting adaptation of Carmen, 2016
At the Opera
With the Harvard Club of San Francisco, 2016
#Hack4Congress at Code for America, 2015
Welcoming New Students, 2015
#Hack4Congress at Code for America, 2015
Careers Night, January 2016
Careers Night, January 2016
#Hack4Congress at Code for America, 2015
Our Final Party at the Ferry Building, January 2015
Welcoming New Students, 2016
The Future Society Visits San Francisco, January 2016
Kicking the Year Off!, January 2014
Turandot, SF Opera 2017
Kip Cranna explaining Turandot to Princeton and Harvard Clubs.
Mezzo-soprano Zanda Švēde and SF Opera's Dramaturg, Dr. Kip Cranna
Ready to see Carmen, July 2016
Welcoming Summer Interns to San Francisco, 2017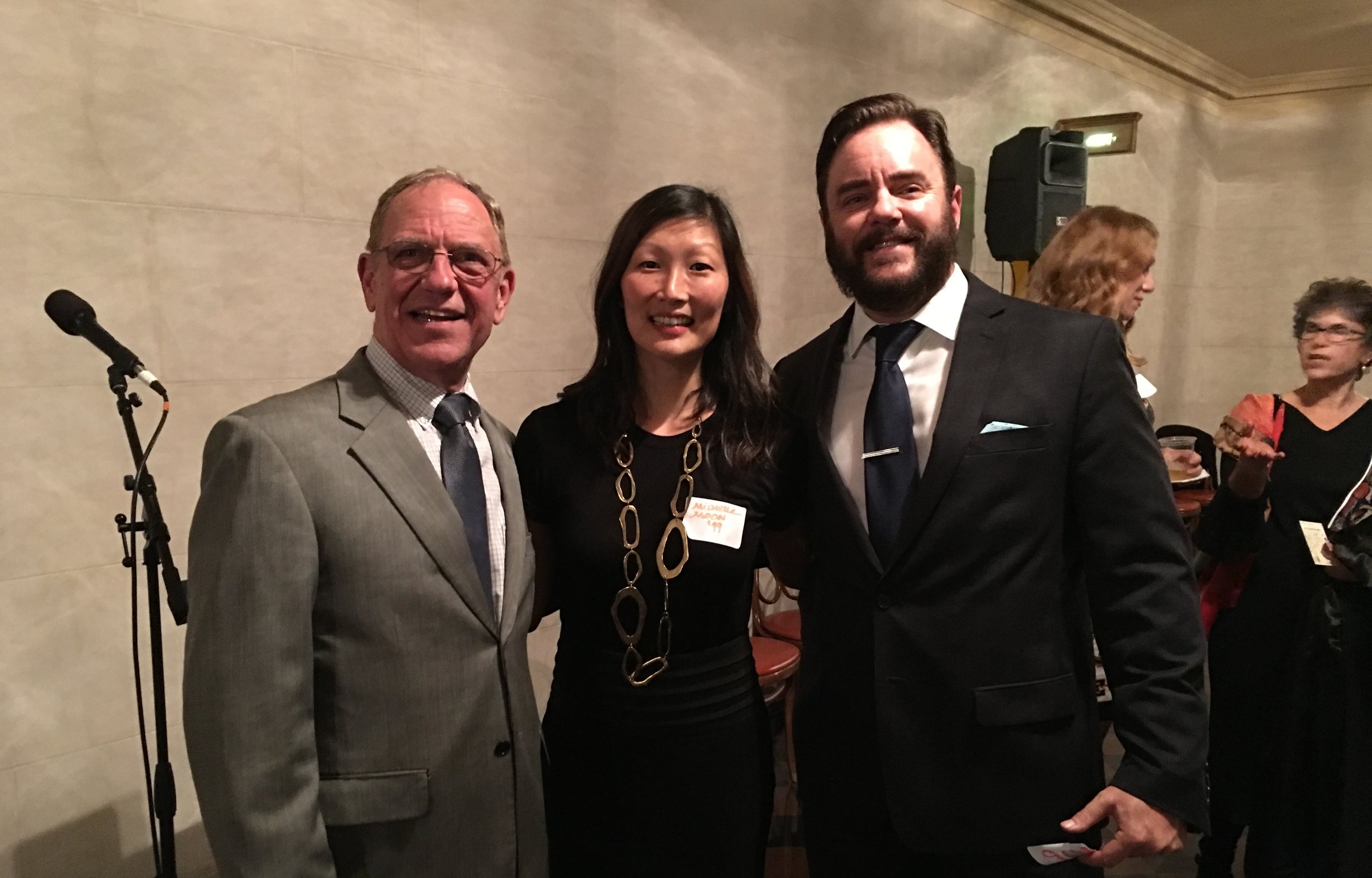 With the Princeton Club of San Francisco
Performance of Aida at SF Opera, 2016
Welcoming New Students, 2017
At The Four Seasons Hotel

With Graduate School of Design 2016
At Snøhetta discussing the design choices and construction of the new SF MOMA.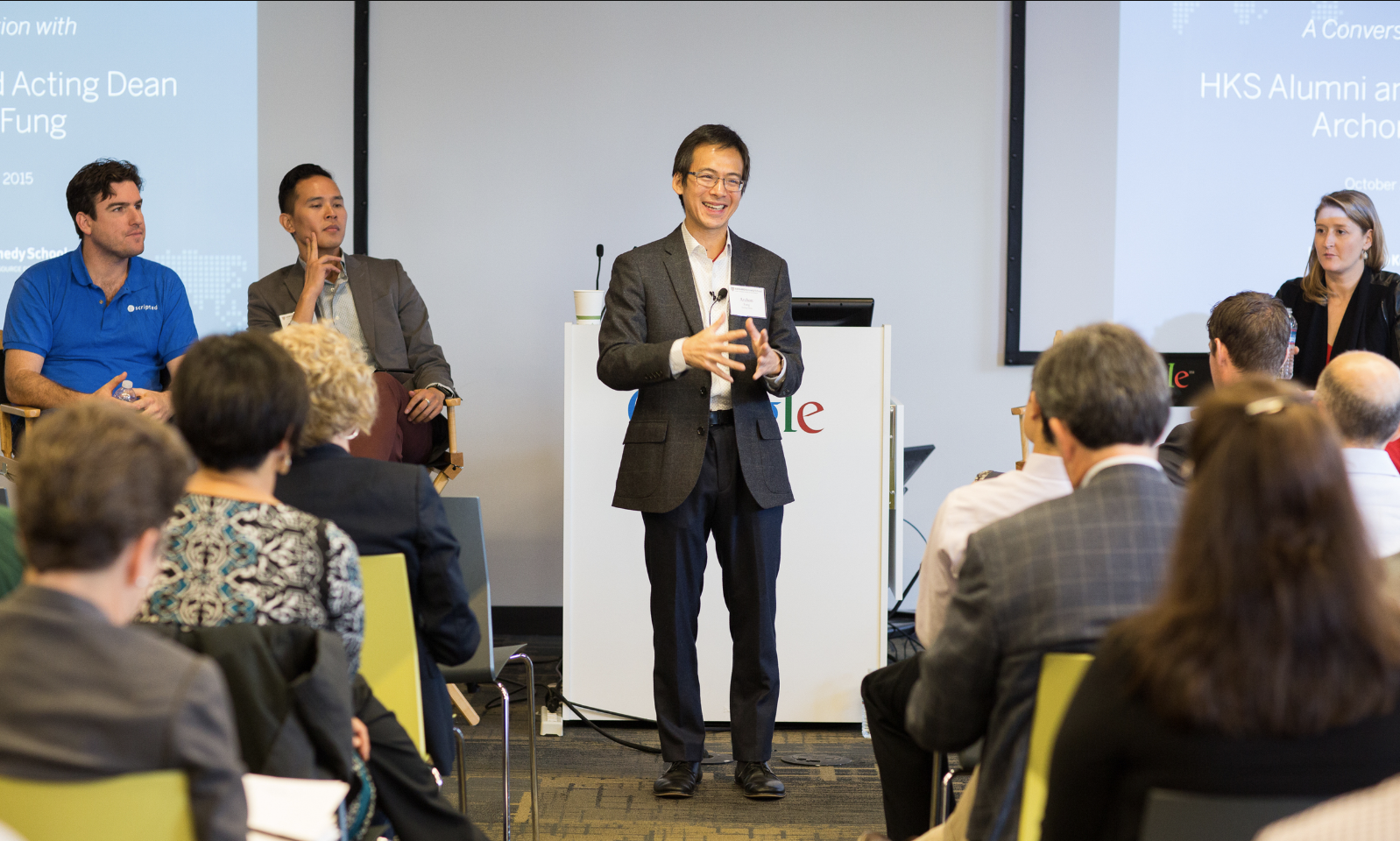 JOIN
The best way to stay connected to your local HKS alumni community is to subscribe to the HKS SF mailing list. You'll receive event announcements and our community newsletter!