Summer of 2018 Interns, Happy Hours, and the women's Network in San Francisco
June - August 2018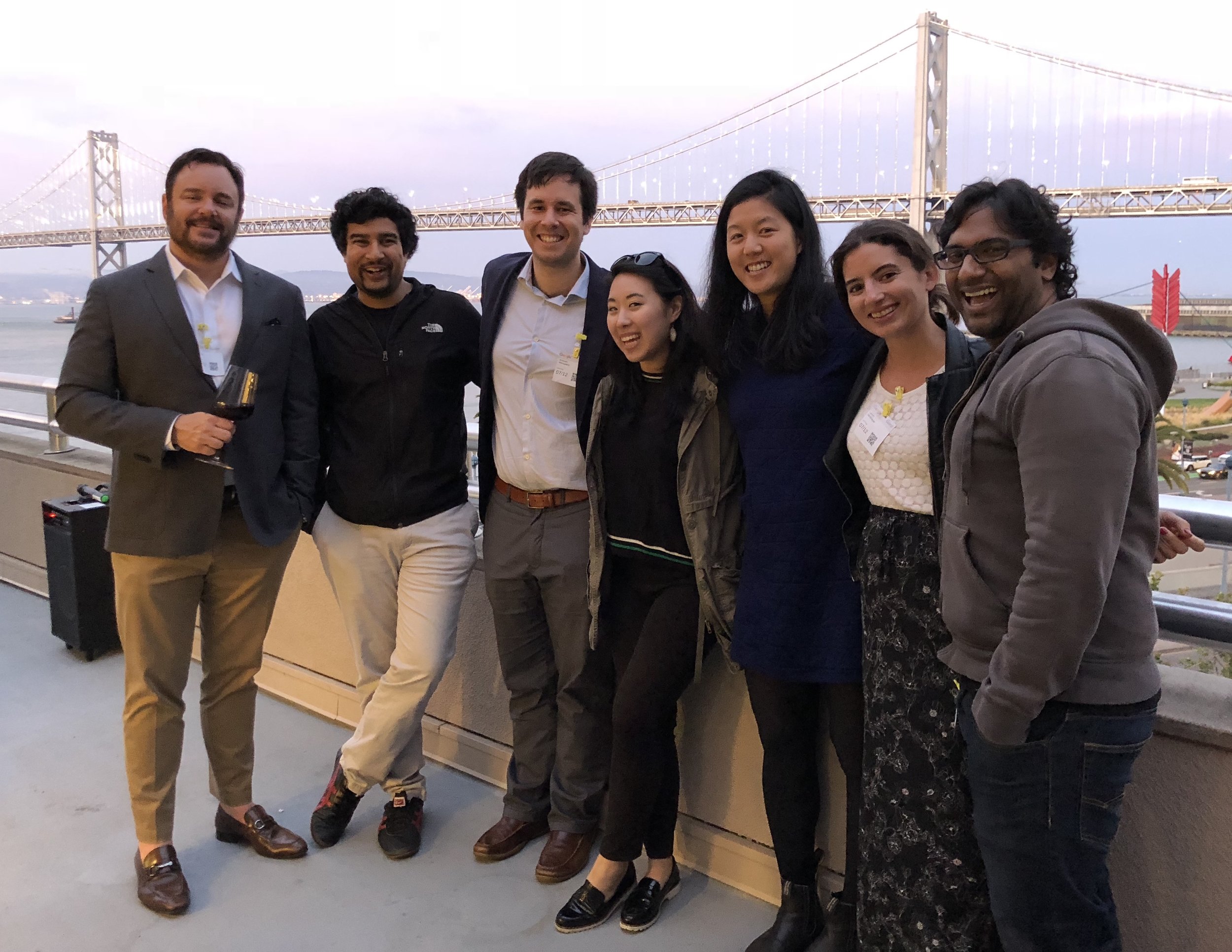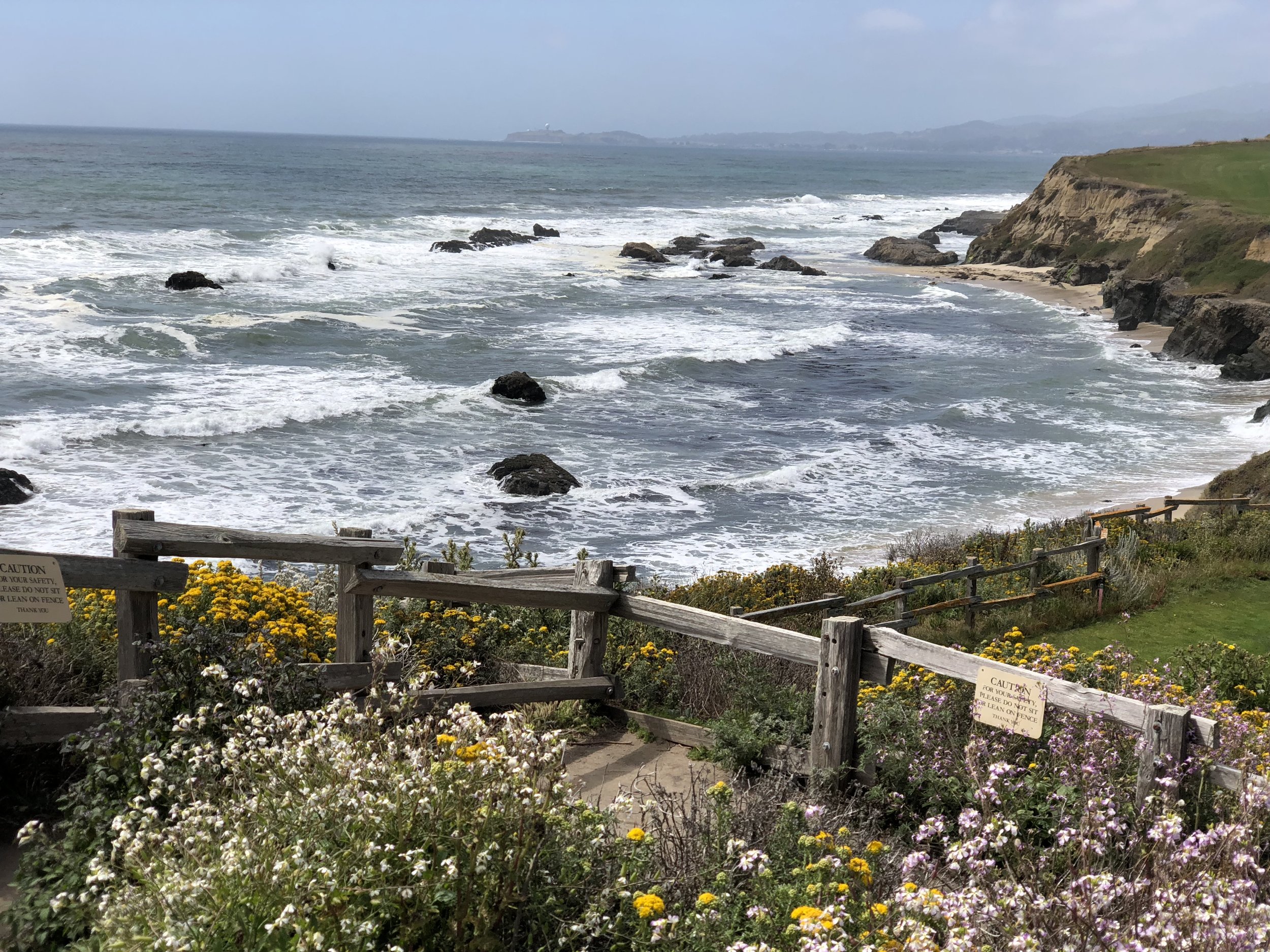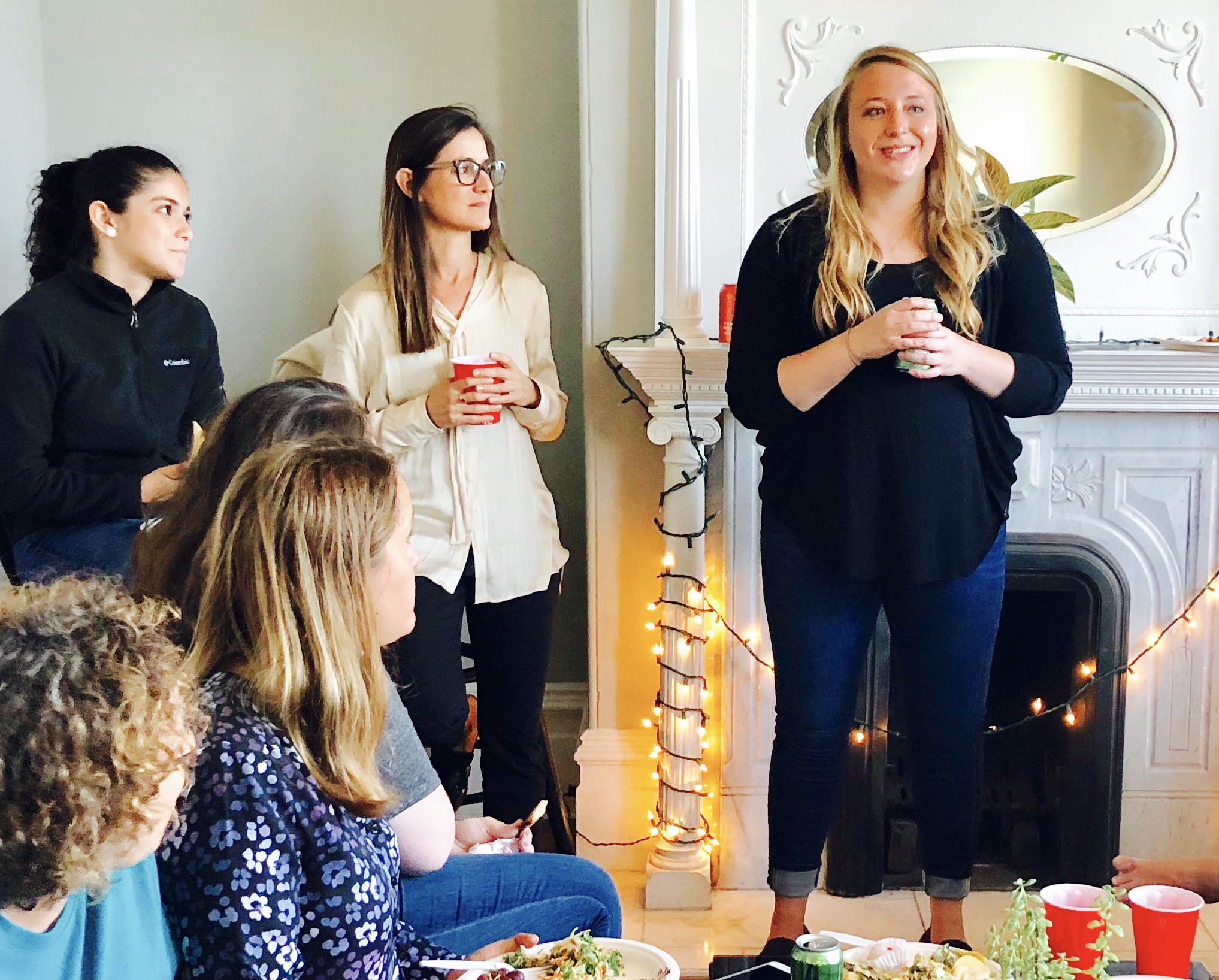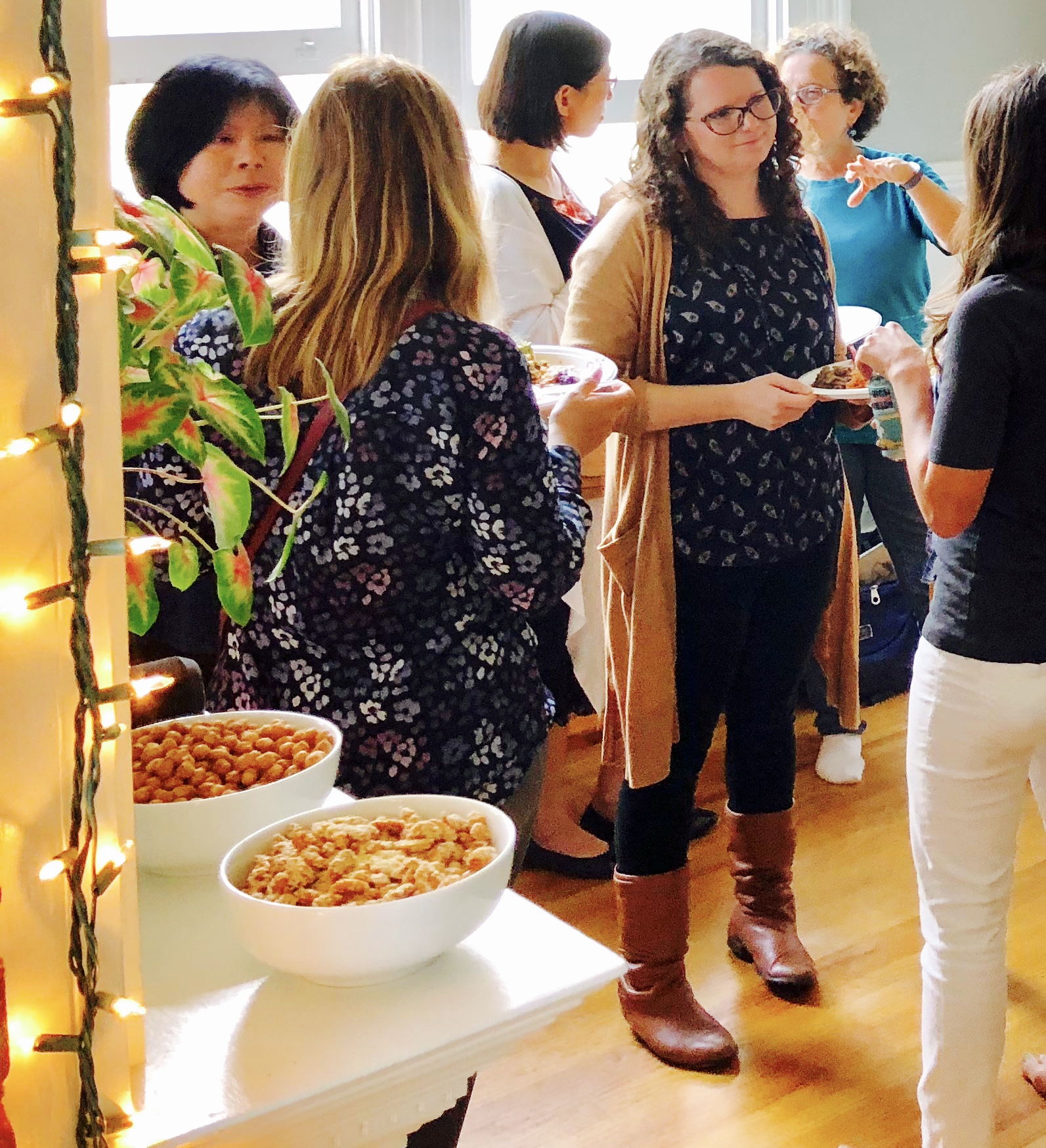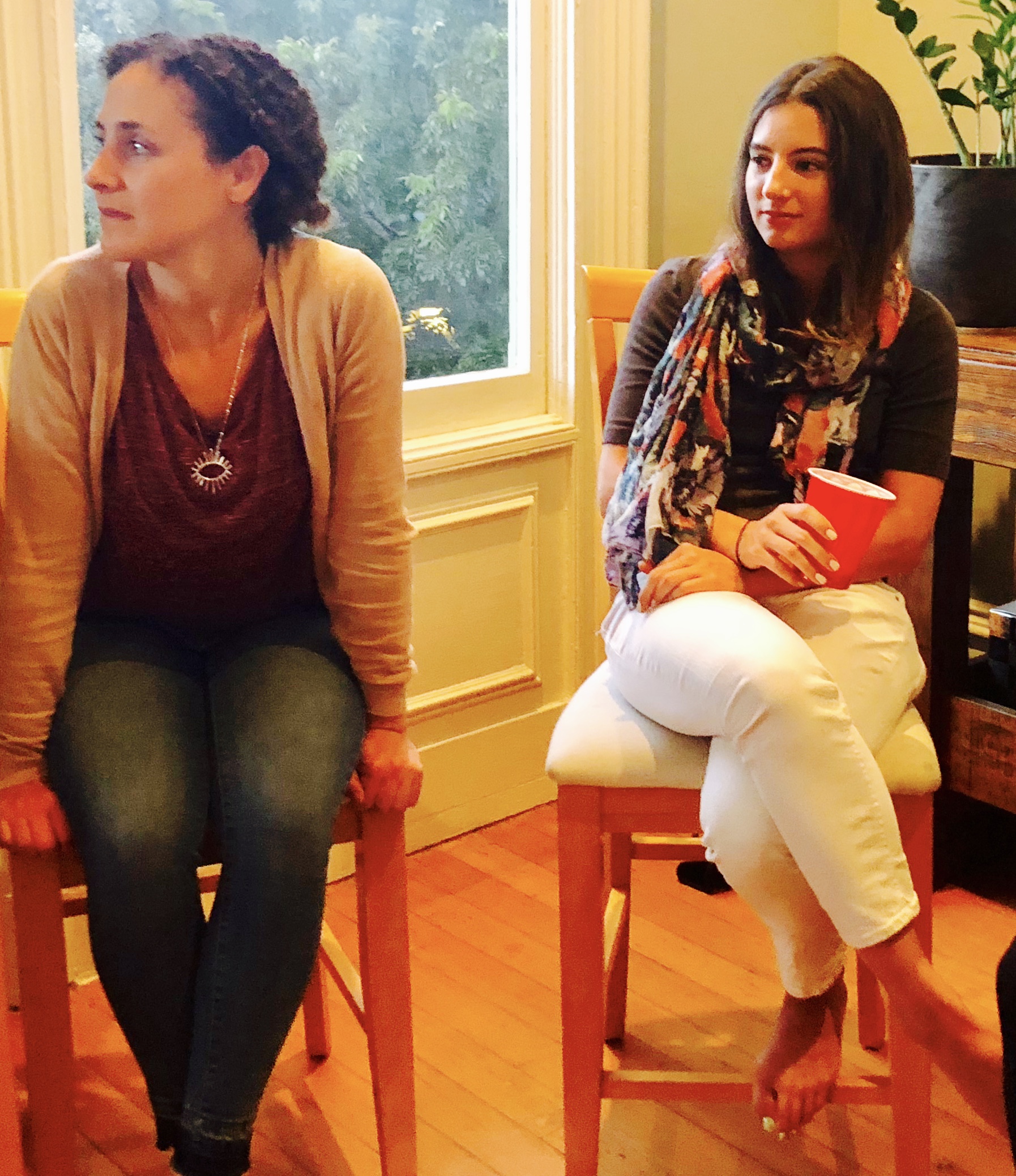 The Summer of 2018 featured the launch of the HKS Women's Network SF Chapter, a tour of the Facebook campus in Menlo Park, an AI event planned by The Future Society, and a happy hour at Google. We enjoyed meeting the HKS interns and hope they return soon.
HKS at SALESFORCE TRANSIT CENTER SFMTA Director Ed Reiskin (MPA 2000) officially opens San Francisco's New $2 billion transportation hub.
August 2018
In addition to Ed, HKS alumni and California Assembly Members Phil Ting (MPP 1994) and David Chiu (MPP 1995) were on hand to cut the ribbon!
Harvard Women in Tech at Google A lively panel discussion sponsored by HKS, the Law School, and HBS.
November 1, 2016
This was a unique panel discussion that brought together Harvard women working in business, legal, and policy roles to share insights on working in the tech industry. The event was jointly organized by the Harvard Business School Alumni Association of Northern California, Harvard Kennedy School in San Francisco, and Harvard Law School Association of Northern California. Generously sponsored by Silver Lake, Sequoia, and Google.
Let's Get Bizet! Night at the opera with Yale Club and Harvard Club of San Francisco
May 28, 2016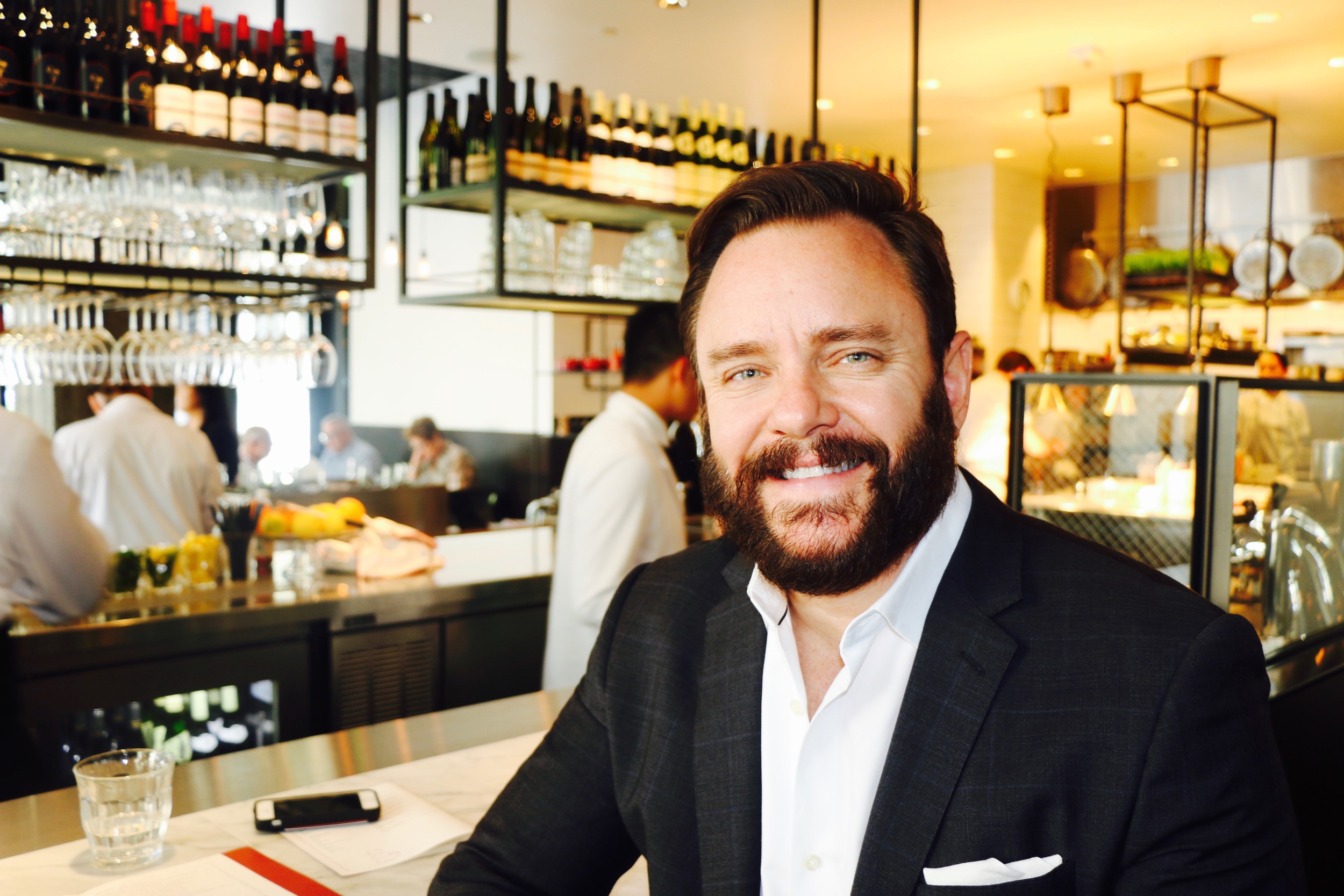 GOOGLE With Archon Fung discussing technology and innovation at Google.
October 22, 2015
Innovations in GovernancE A Conversation with Stephen Goldsmith at the Battery
February 23, 2015